Wednesday, February 12, 2019, from 1:00 – 4:00 PM
Location: Santa Fe Botanical Garden at Museum Hill, 715 Camino Lejo, Hendrickson Pavilion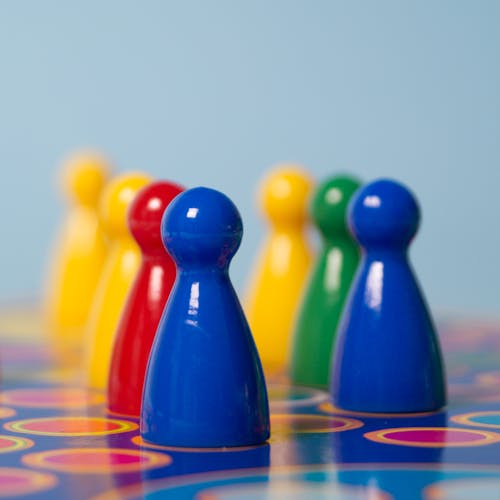 Cost: This is a FREE Members-Only Event. Become a SFBG Member today to attend this event. Join/Renew here!
Games and Puzzles for Members Only
Members of the Santa Fe Botanical Garden are invited to enjoy the Garden while playing games and doing puzzles. You can bring your own game or play one we have. We'll have a variety of complimentary teas.